Triple Glazing
Triple glazing is an option that will further enhance the high performance of our windows. These impressive windows panes achieve an industry-leading
Windows Energy Rating
 of A+21. To achieve this the space between the glazed panes is filled with an inert gas such as argon or krypton. Both gases are non-toxic, colourless, odourless, tasteless and safe, but as they are denser than air they work much better at creating a barrier to stop cold transfer.
Heat Retention
Triple glazed windows provide an unparalleled level of heat retention. By retaining the heat in your home you are able to use less energy to keep you home warm. This makes your heating system more efficient which will save you money on your energy bills. By reducing your energy consumption, you're not only saving on heating costs but also minimising your impact on the environment.
Noise Reduction
Another added bonus of installing windows with triple glazing by Price-Rite is the reduction of outside noise. Our triple glazed windows provide excellent insulation against external sounds, allowing you to enjoy the peace and quiet of your home. An ideal option for built up areas and properties close to busy roads.
Tougher, Stronger Windows
The additional glazing pane in our triple glazed windows makes them incredibly hard to break. The extra strength provided by our triple glazing means you can rest assured that you home is better protected against breakages whether accidental or deliberate. The tougher windows act as formidable protection against potential intruders, keeping your family and home safe and secure.
Triple Glazing Prices Hayes
We've helped many happy homeowners in Hayes, Reading, Watford and the surrounding areas to enhance their homes with the very best glazing available on the market. For more information on triple glazing why not
contact us today
. Our expert team are on hand to offer advice, answer any questions or to discuss in more detail.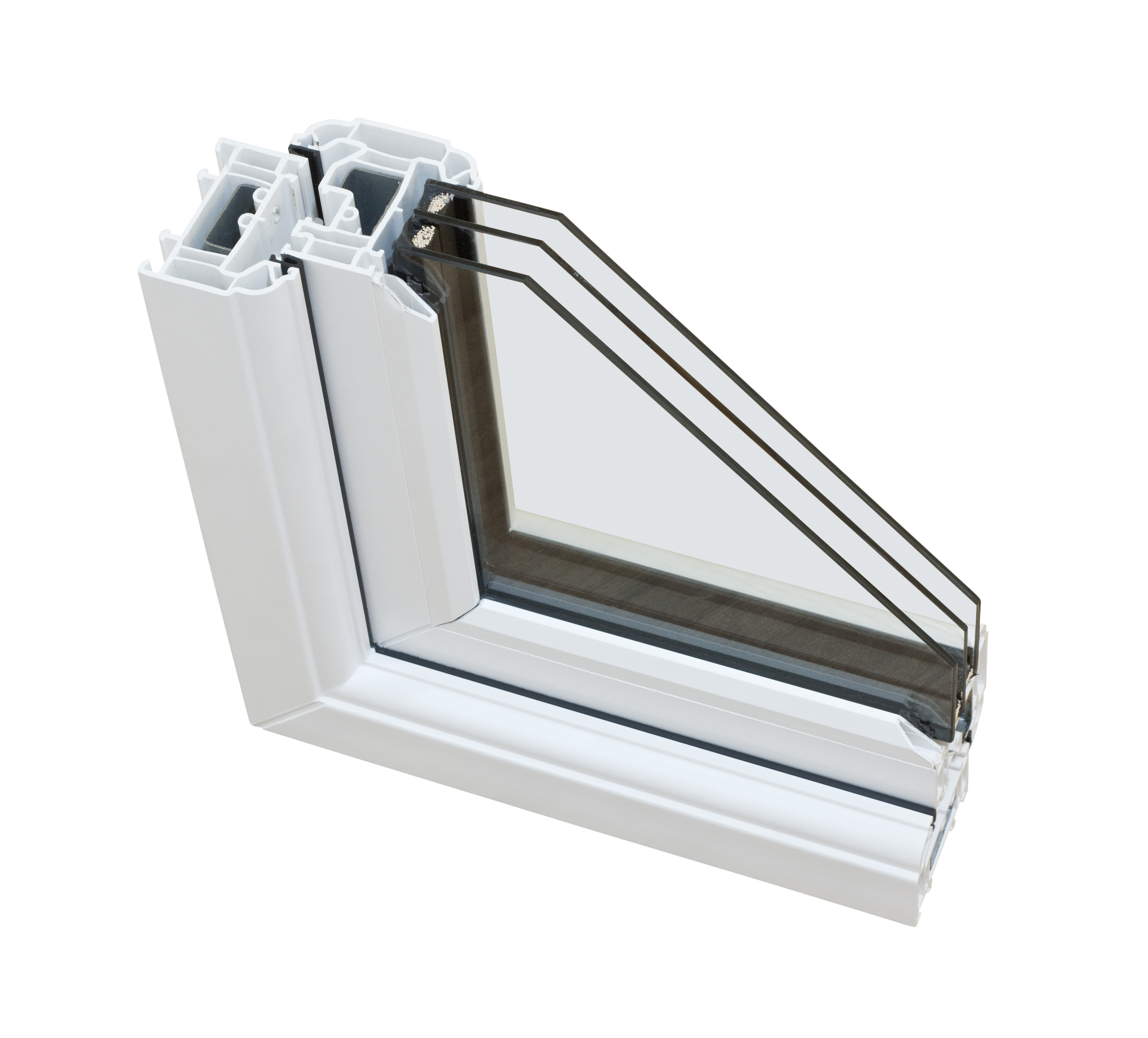 A cross section of triple glazing cut away to show the inner profile and construction quality
Reviews
We highly reccommend Price-Rite for replacement window. Great price and a great service.
Ben Thomas
CEO - Private Customer
Accreditations