Start Your Free Online Quote Today
Brighten up Your Home with Some Brand-New Aluminium Patio Doors
Aluminium patio doors continue to be the product of choice for homeowners who want to make the most of the space they have available. Because this type of door uses wheels to move vertically along a designated rail, it can be opened without infringing on the interior of your home.
Because aluminium patio doors don't use a swing arc, you'll be able to decorate your lounge, dining room or conservatory without having to compromise on the design. This means you could place a table or a chair next to the entryway without obstructing passage or knocking objects over.
Aluminium patio doors use more glass than their uPVC equivalents. This means that you'll be presented with beautiful and uninterrupted views of your garden – whether you've opened your doors to let in some cool air or have closed them so you can relax for the evening with a book and a hot drink.
Easy to operate and stunning to look at, aluminium patio doors will function as wonderful transitional points between your home and orangery – or simply as a conduit that'll allow people to pass back and forth between your home and garden. Why not get some aluminium patio doors quotes now.
Aluminium Patio Doors That Are Stunning and Designed to Last
You want affordable aluminium patio doors that won't need replacing for a very long time. Although aluminium is a very sturdy and durable substance, the physical design of the door is of integral importance. Price-Rite uses Comar and Stayfix to provide its customers with aluminium patio doors that'll provide stunning sightlines and will be able to comfortably withstand adverse weather conditions.
Having searched extensively for aluminium patio doors, you know that you want a product that'll return superior thermal values. By preventing unnecessary heat from escaping – and keeping the cold air out – our products will keep your home or glass extension warm and drive down your heating costs. You'll also be able to noticeably reduce your carbon footprints, which is great for the environment.
Choosing the right type of glass is important when selecting your aluminium patio doors. Whether you choose double or triple glazing, you'll be able to choose from a range of glass options that'll help to further improve the thermal efficiency of your interior spaces. Talk to one of our experts about how low-emissivity glass can help improve heat retention and turn your aluminium patio doors into a true investment.
---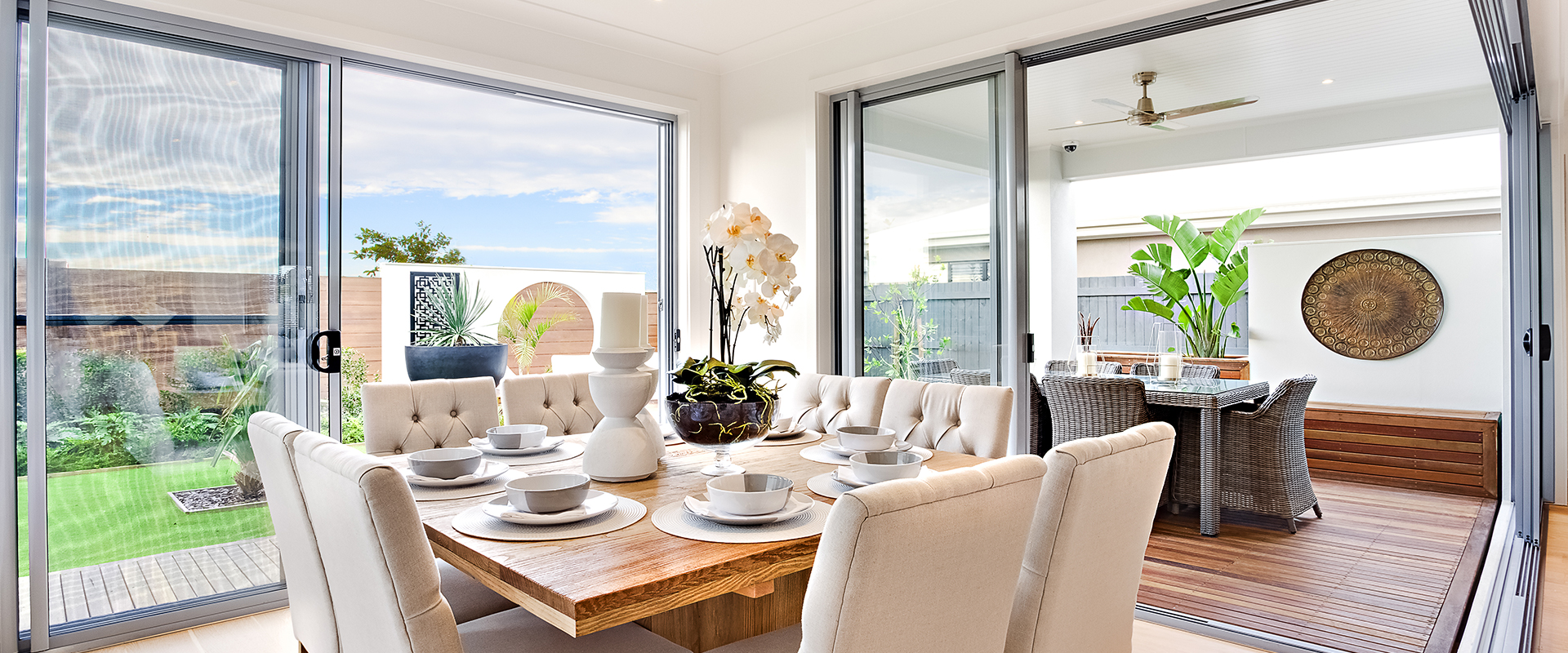 ---
Security and Stunning Designs Come as Standard with Our Aluminium Patio Doors
Aluminium patio doors can look stunning without the need for any decorative embellishments. But if you have a period property – and need to emulate the look of timber –  you may want to use a woodgrain foil to make sure your chosen door design blends in with the existing architectural features of your home. When we visit you, we'll be able to discuss the design of your aluminium patio doors in more detail.
We are as just as concerned about the security and safety of your home or extension as you are. The aluminium patio doors that we will install in your property are all fitted with the latest and most advanced locking and safety mechanism available, which means you can trust them to protect you and your family from unauthorised attempts to gain access to your property.
You can trust us to install your aluminium patio doors right the first time. Price-Rite is a member of FENSA and the Glass and Glazing Federation (GGF), so you'll be working with an installation company that's fully accredited and able to complete your work to an industry-leading standard you'll be able to depend on. We'll also be on hand throughout the project to answer any of your questions.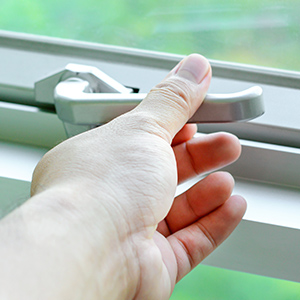 Stunning Design
Aluminium is a flexible material that can be formed in to thin fenestrations that'll provide you with stunning and unimpeded views of your garden. For sightlines that look beautiful from every angle, choose from our stunning range of aluminium patio doors.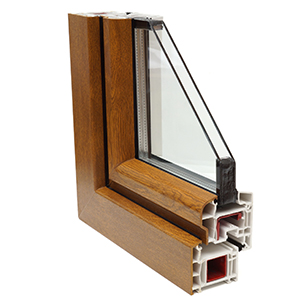 Effortless Operation
Aluminium patio doors operate back and forth on wheels that run along a designated rail. This means they can be opened fully to provide clear views of the outside and without obstructing movement or hitting decorative items you've placed nearby.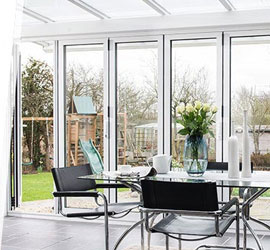 Energy Efficiency
The money you invest in your aluminium patio doors will be well spent when you choose Price Rite as your installer. Our stunning range of aluminium doors will prevent heat leakage, keep out cold air and save you money on your utility bills.
Aluminium Patio Doors Prices
Make Price-Rite your first choice when searching for low aluminium patio doors quotes. With a stunning range of designs to offer, we're bound to have a product that suits your design requirements – so contact us for some prices today.
If you need to ask a technical question about our aluminium patio doors, please use our contact page to submit your question and an experienced member of our team will make it their first priority to respond with an answer.
Start Your Aluminium Patio Door Quote