Start Your Free Online Quote Today
Add a European Charm with French Casement Windows
French casement windows are a charming, high performance and versatile home improvement solution. They have proven themselves to be a popular option among homeowners, offering an eye-catching aesthetic that can seamlessly complement both traditional and modern architecture alike, making them the ideal option for any home. This window design will enable you to bring a continental flair to your home, simply.
All of our French casement windows utilise the market-leading uPVC profile from Liniar. This means that they offer a degree of aesthetic and appearance that surpasses other window designs on the current market. We make it easy for you to bring a new addition to your home that combines the very best in function and form to deliver across the board, allowing you to enjoy the peace of mind that only premium quality products can bring.
To ensure your French casement windows perform to the standard that they are designed to do, we draw upon 30 years of experience in the double glazing industry. This means that you'll be able to enjoy a service that has the core principles of efficiency, reliability and respect. We always strive to install your new windows as quickly as possible, minimising disruption to your daily life without compromising on quality.
---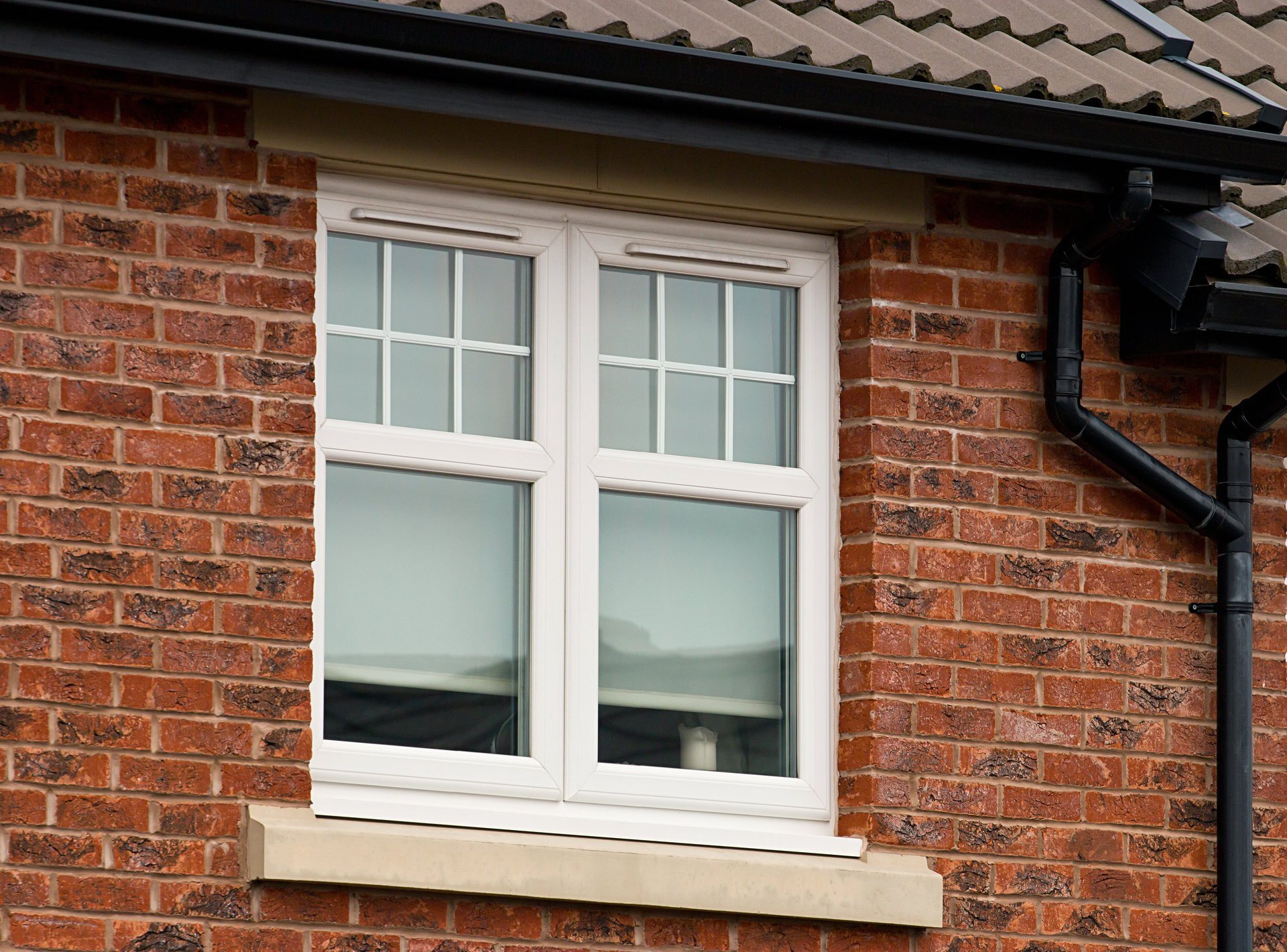 ---
Market-Leading French Casement Window Design
The Liniar profile combines premium grade materials and contemporary manufacturing techniques to deliver unrivalled standards of thermal efficiency, security, durability, performance, appearance and design. Not only does this mean you'll be able to enjoy the very best the market has to offer, it also means that they stand as a worthwhile investment for your home. You won't have to settle for anything less than lasting quality.
The multi-chambered uPVC profile from Liniar has been intelligently designed to break up mini convection currents and trap in pockets of warm air to achieve an 'A+' Windows Energy Rating. In regards to your property, this means that these windows could notably increase the maximum heat retention of your home. This will allow you to enjoy living area that remains warm and comfortable even throughout the colder winter months.
This contemporary profile also features internal structures that allows the profile to achieve an impressive level of inherent security. Our French casement windows are manufactured using premium grade materials which further enhances their structural integrity. We also expertly install high performance, multi-point locking systems into the window frame to eliminate the possibility of any weak spots that could be exploited to gain entrance into your property.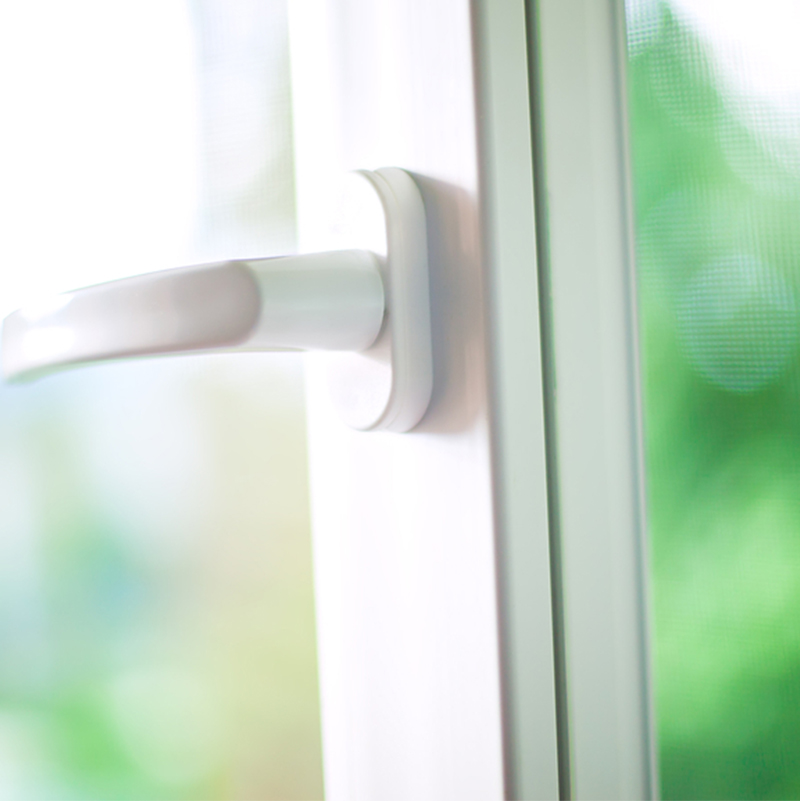 Unique Function
French casement windows have a 'flying mullion' feature that eliminates the need for any static fixtures when the window is opened. Not only does this allow you to enjoy unrestricted views and increased ventilation, it also allows them to operate as an efficient fire escape in all habitable rooms. These windows are designed to offer you more.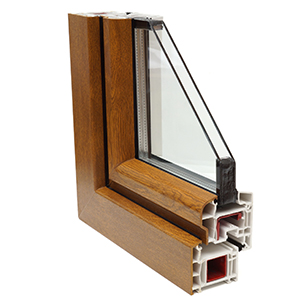 Low Maintenance
The inherent qualities of uPVC allows all of our French casement to windows to achieve an exceptional lifespan. They won't rot, warp, discolour, twist or crack over time or use, and will require very little input from you to ensure they maintain a pristine and 'as new' appearance across the board. Enjoy premium quality, without the chores.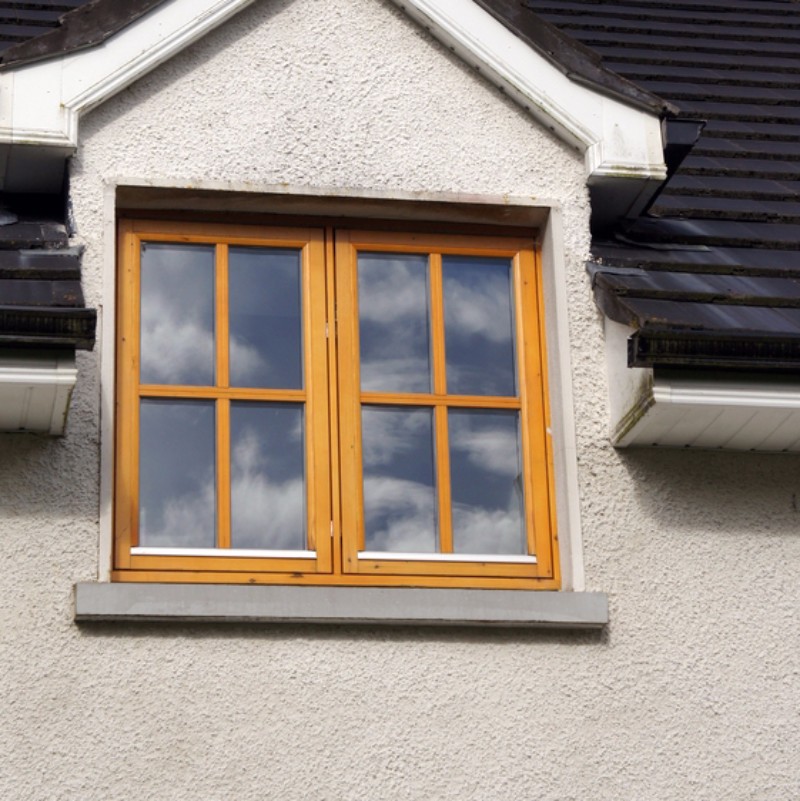 Customisable
Ensure your new French casement windows reflect your personal tastes and the appearance of your home with our wide range of high quality colours and customisation options. This means that whether you're looking for a traditional or modern look, we can tailor your new windows to suit you perfectly. Make a house a home.
French Casement Windows Video
French Casement Window Prices
Our online quoting engine is a quick, simple and efficient way to get competitive French casement windows prices. The step by step process that this system offers allows you to get a price that has been tailored to your exact specifications, which, in turn, makes things as cost-effective as possible.
You can also get in touch with us via our online contact form should you wish to speak to a member of our team directly. We'll be happy to answer any questions or queries you may have regarding our French casement windows, prices or any of the other professional services that we have on offer.
We always strive to make things as quick and as easy as possible for you. Our customer service will enable you to get the ball rolling on your ideal home improvement solution in no time at all. Don't settle for less than Price-Rite for your home improvement solutions.
Start Your French Casement Window Quote