Conservatory Roofs
NEW! Start Your Conservatory Roof Quote
Our conservatory roofs from market leading manufacturer Liniar, are available in wide range of styles, allowing homeowners to benefit from exceptional standards of security, durability, thermal efficiency and performance. Enjoy your conservatory throughout the year.
Our extensive range of conservatory roofs offers the ideal solution for any type of property, with suitable styles for any size of budget. When you choose Price-Rite, you are guaranteed to receive premium quality at affordable prices.
Thermal Efficiency
Our conservatory roofs are specially designed with thermal efficiency in mind. Older conservatories had a habit of being too hot in the Summer and too cold in the Winter, making them an uncomfortable place to be for most of the year.
The innovative design of the LIniar profile provides incredible thermal performance. The multi-chambered design traps pockets of air inside to create a barrier that significantly improves heat retention. Stay warm and cosy in the cold months with our conservatory roofs.
During though occasional and all too brief times when we experience beautiful warm weather, older conservatories were more akin to a greenhouse. Our advanced glazing is designed to reflect heat from the sun, maintaining a please environment.
Environmentally Friendly
The incredible thermal attributes of our conservatory roofs allow you to use your conservatory throughout the year, whatever the weather. You'll also find that your heating becomes more efficient, saving you money on your heating bills.
By using less energy to keep your home warm, you'll be reducing your carbon footprint and minimising any negative impact on the environment. All the materials used to create our amazing conservatory roofs are 100% recyclable, making our manufacturing process sustainable.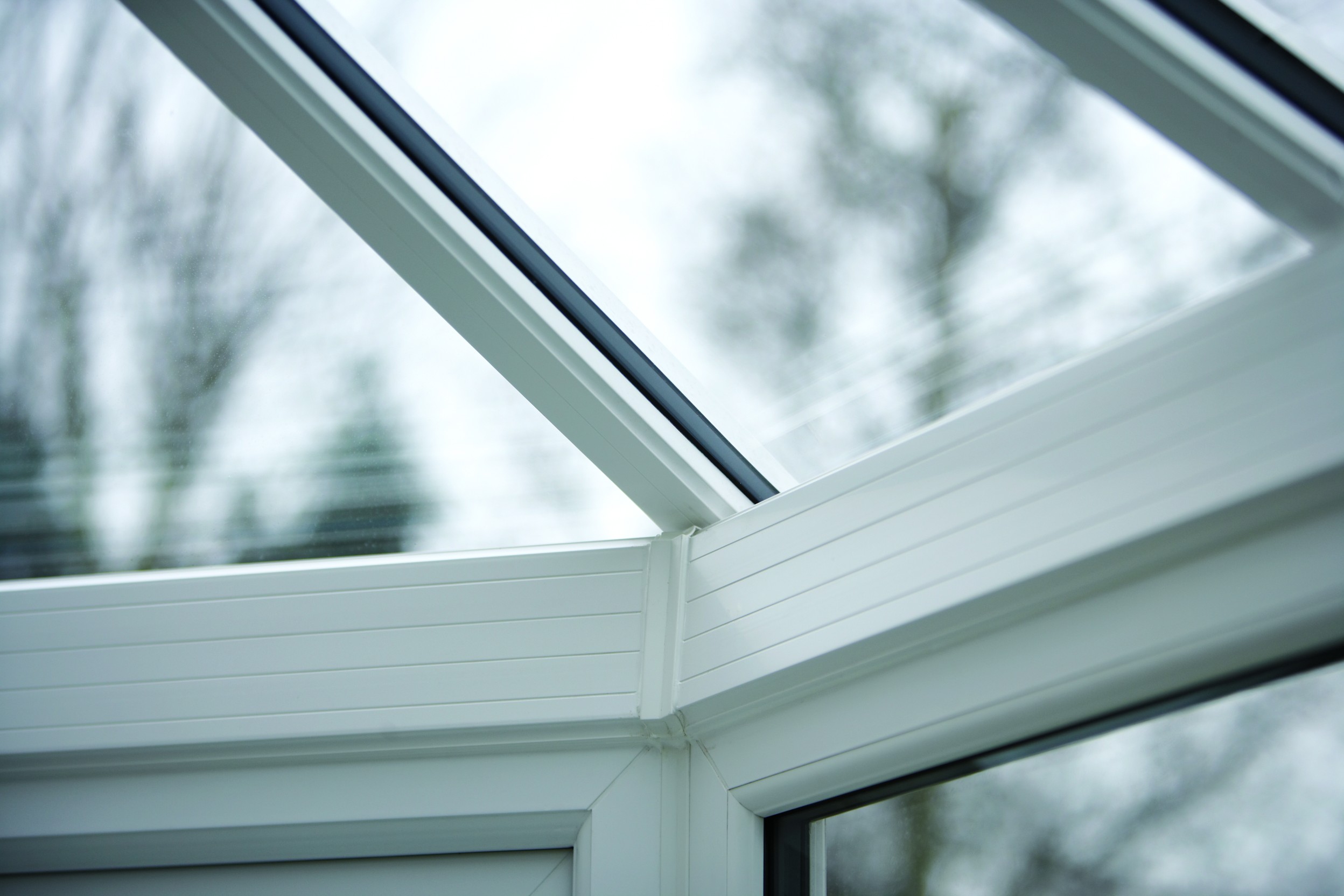 Low Maintenance
Our replacement conservatory roofs are virtually maintenance free. Made from premium quality materials, they offer outstanding durability and strength. Built to last, you can enjoy your new conservatory roof for many years to come.
High Security
The incredible strength and durability of our conservatory roofs make them safe and secure. You'll benefit from the immense protection that they will provide your home. Cleverly designed to eliminate weak points to deter any potential intruders.
Replace Your Existing Conservatory Roof
Today's conservatories have come on a long way in terms of design and build quality. If you have had your conservatory for a while and maybe it's looking a little tired, a new conservatory roof is the perfect solution to bring it back to life.
Do you find that you're not using your conservatory in the Summer as it's too hot or too cold in the Winter? By retrofitting a replacement conservatory roof you can unlock the potential and begin to use the extra space to its optimum.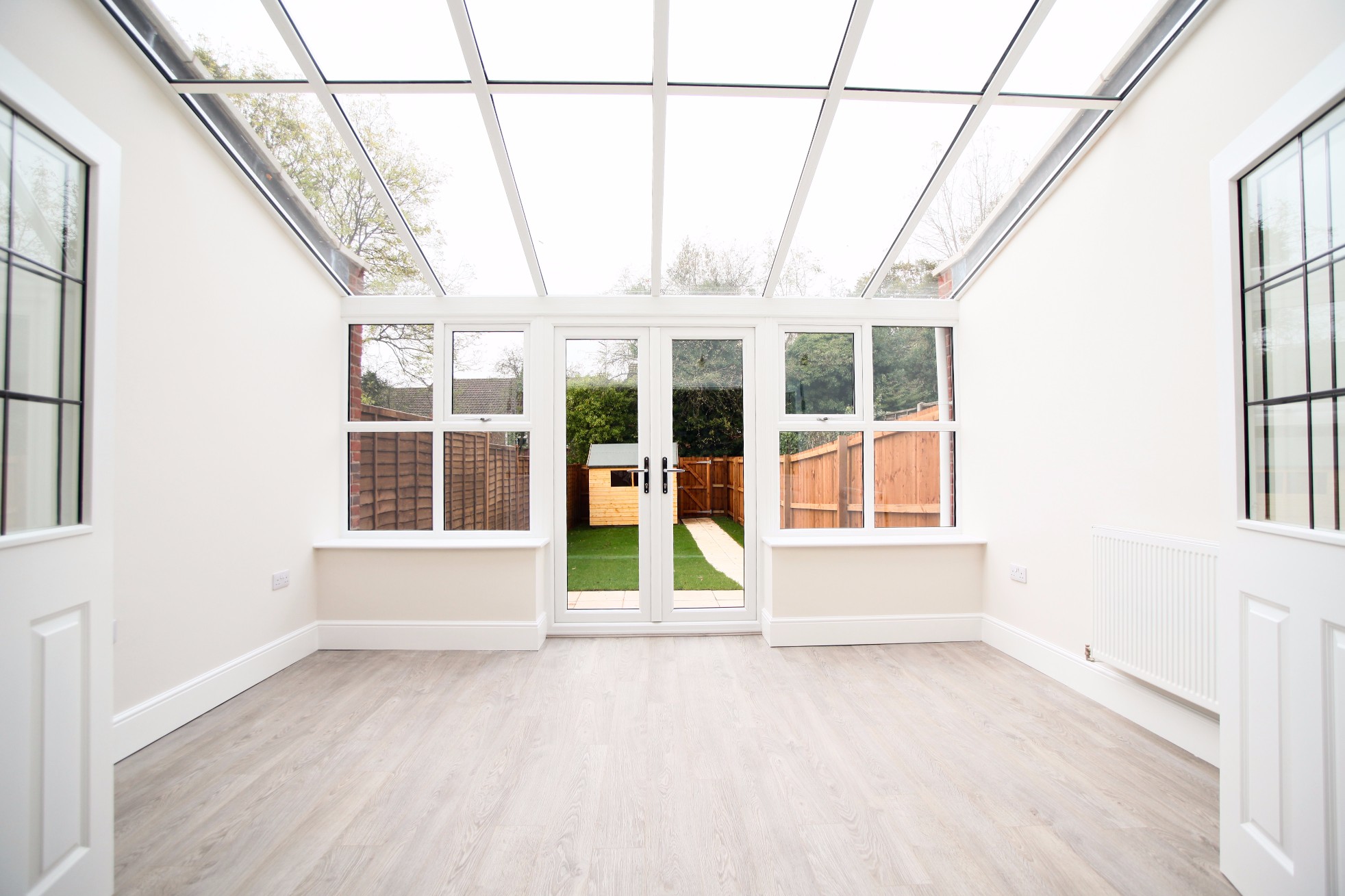 Design Options
Our high performance conservatory roofs are available in a range of styles to perfectly match any conservatory design. Whether you have the versatile lean-to style, stunning gable ended style, the classic Edwardian or the elegant Victorian; we have a roof to suit.
For that extra impact, why not choose to have a stunning lantern roof. Not only is the visual effect beautiful, but you'll notice an increase in natural sunlight entering your room. Enjoy an enhanced feeling of spaciousness with an incredible lantern roof.
Additional Value
Whether you want to reinvigorate an existing conservatory, or you have a new project in mind to maximise the space available of your property, you can be sure of one thing. Our conservatory roofs will add value to your home, making it more attractive to buyers.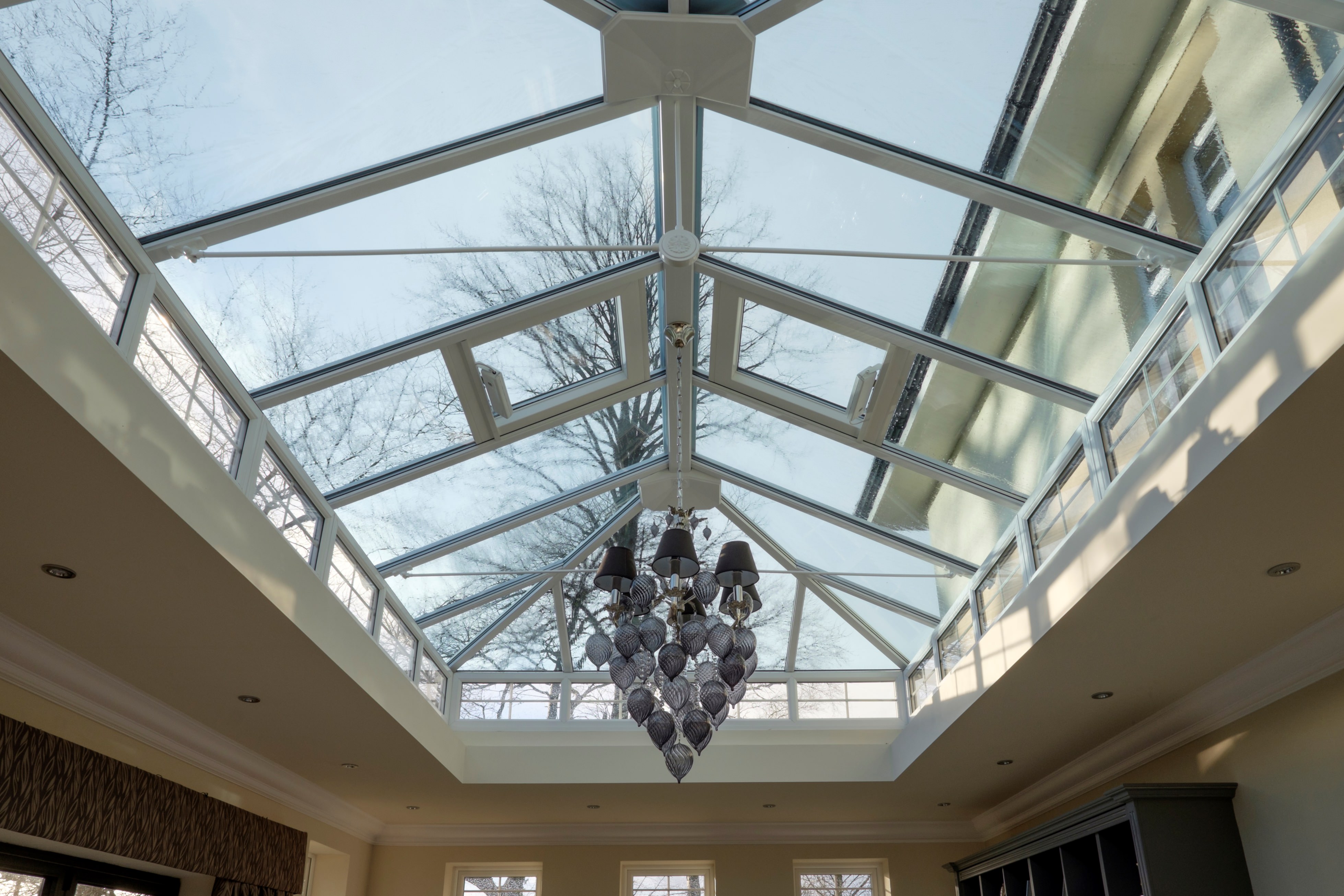 Expert Installations
Price-Rite as experts in all aspects of home improvements and double glazing. Our highly trained and experienced designers and installers ensure that every project is completed to our impeccably high standards.
We precision engineer your made to measure conservatory roof to your exact specifications to ensure that we achieve a perfect fit and a smooth finish. This attention to detail extends the lifespan of your conservatory roof, giving you great value for money.
Our skilled team of qualified workmen will complete the installation promptly and efficiently. We always adhere to current health and safety regulations and take all necessary steps to minimise any disruption to your daily life.
Conservatory Roof Prices Hayes
If you're looking for conservatory roof prices in Hayes, then contact Price-Rite today. One of our friendly experts can help you design the perfect solution to suit any budget. Discover our competitive conservatory roof prices.
You can find out more information and ask any questions that you may have with our
online contact form
. One of our team will respond shortly; we can even arrange an appointment at a time of your choice.
Start Your Conservatory Roof Quote
Reviews
We highly reccommend Price-Rite for replacement window. Great price and a great service.
Ben Thomas
CEO - Private Customer
Accreditations