Start Your Free Online Quote Today
Industry-Leading Profile
We offer our Watford customers industry-leading uPVC Tilt & Turn windows for their homes. We use the Liniar profile window which combines durability, versatility and functionality to give the Watford homeowner an excellent double glazing solution for their home. The intelligent design of our windows gives them a dual function, allowing them to both tilt and turn, providing multiple benefits.
Both functions can be carried out at the turn of the same handle which operates the integrated gearing mechanism. This not only provides excellent functionality but offers a sleek aesthetic with slim sightlines. These windows work well in large apartment blocks where the glazed area offers unobstructed views of the outside, even when closed. The fluidity in tilting and turning makes it easy for our customers to easily clean their window, giving their Watford home the best look.
Tilt Function
The tilt function of this window is engaged with a simple quarter turn of the handle. The window will open from the top edge, allowing a secure air flow into your Watford home, making it ideal for ground floor apartments and bungalows. These windows give the Watford homeowner complete peace of mind that their home is secure from potential intruders from the outside, whilst keeping your family safe on the inside.
Turn Function
The turn function is engaged with a further quarter turn of the handle which allows the sash to be opened to 90 degrees on the side hinges. This design allows for maximum ventilation as well as access to the outside window from the comfort of your home. This means that not only will you benefit from a nice cool breeze but you can easily clean the window. This function makes it ideal for upper floor apartments or windows with restricted access from the outside.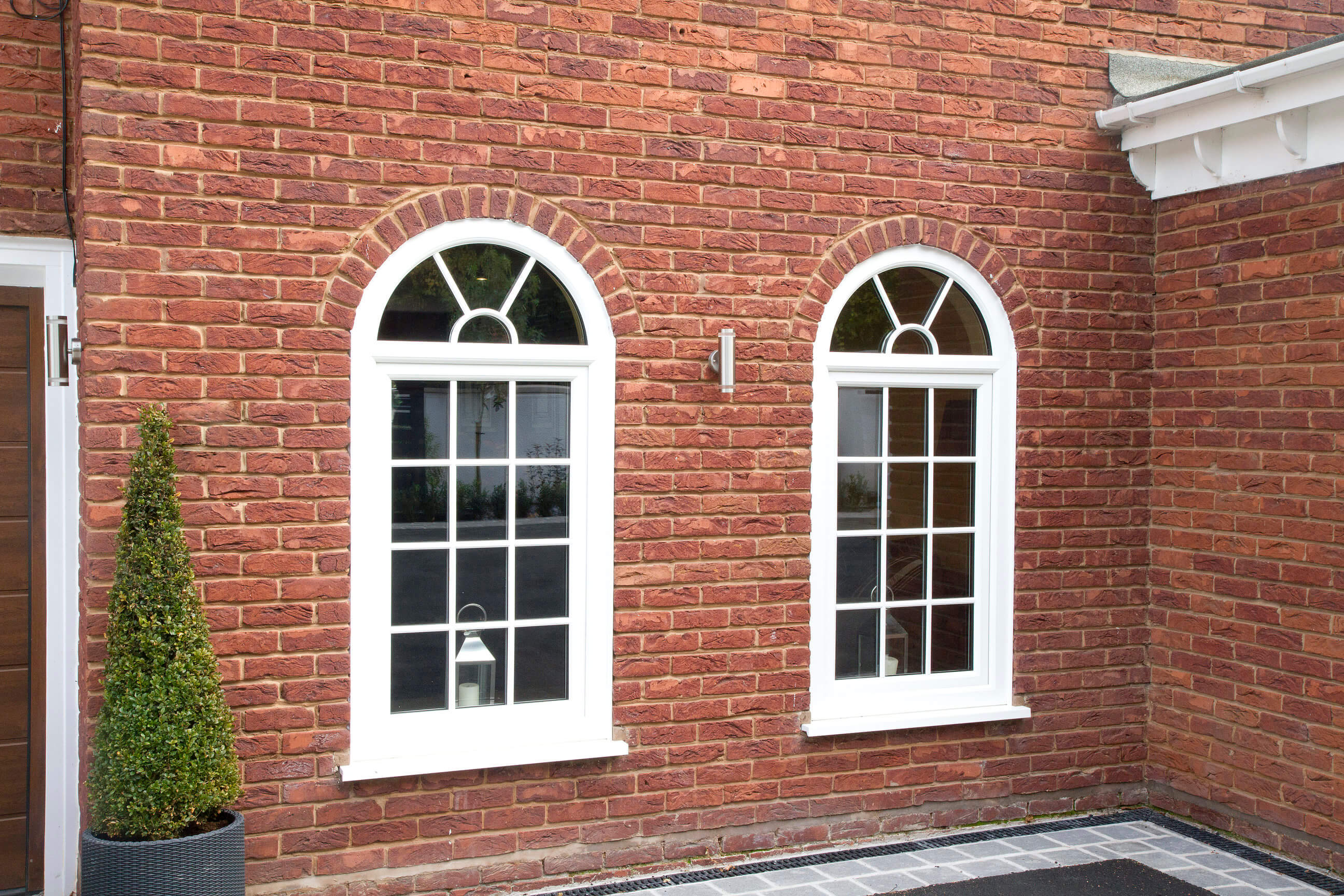 Benefits of uPVC
Our tilt and turn windows are made from uPVC, which will bring the Watford homeowner a wide-range of benefits, such as security, thermal efficiency, low maintenance and excellent aesthetics.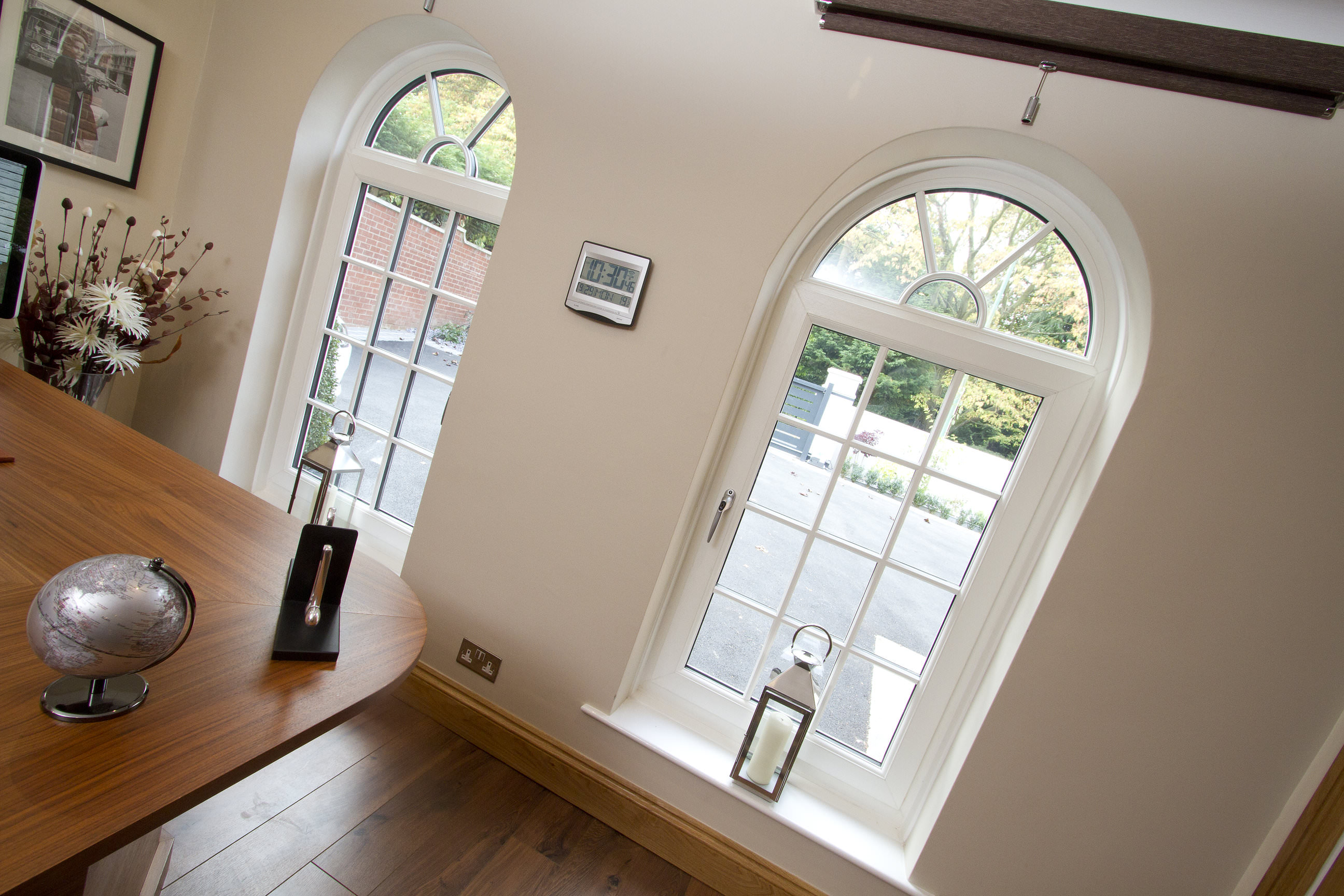 Low-Maintenance
Unlike the timber windows of old, our tilt and turn windows won't be blighted by warping, cracking, bowing, corrosion or rotting. They have been manufactured to give the Watford homeowner years of quality service.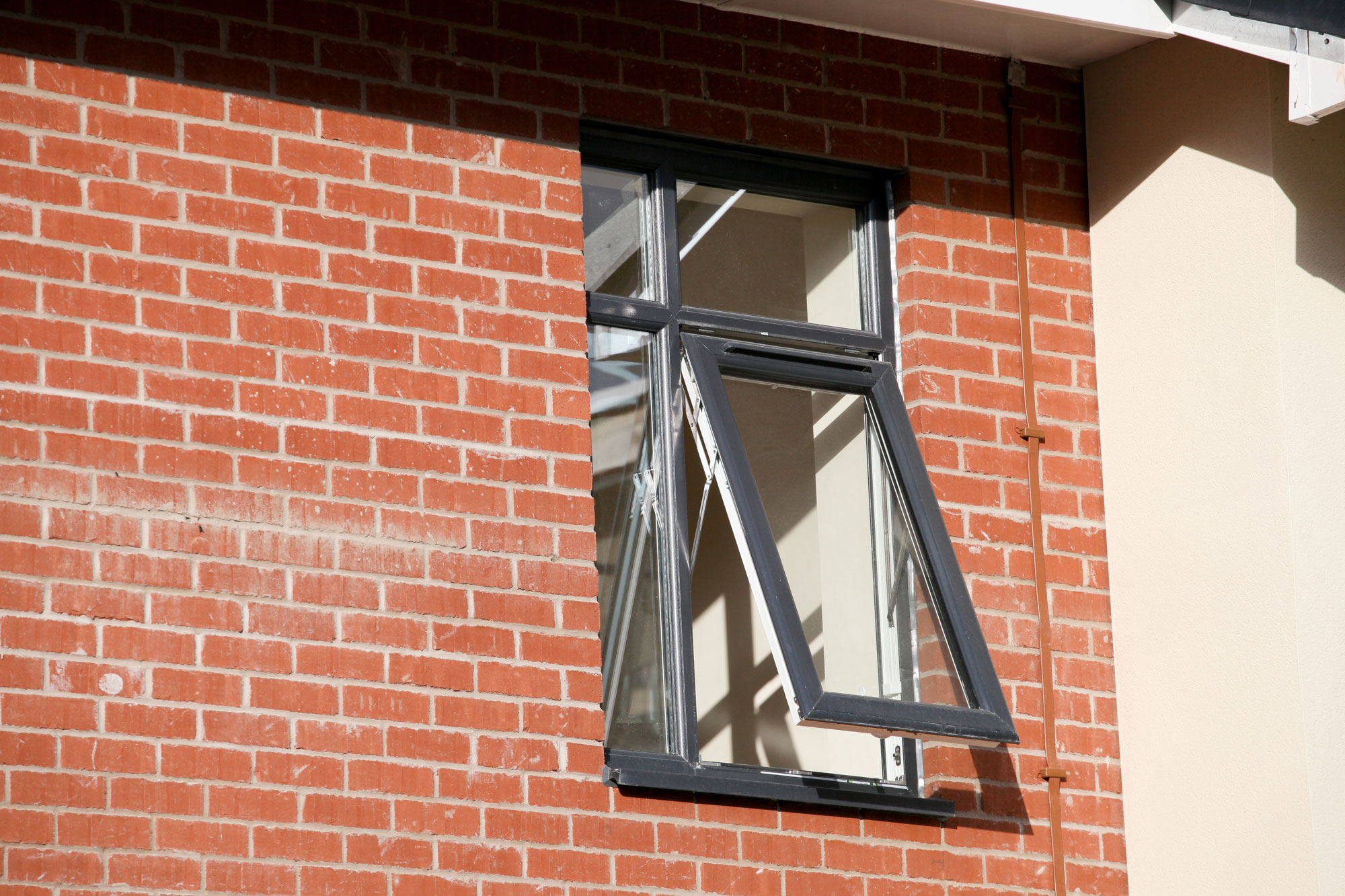 Customisable
Our tilt and turn windows come in a range of customisation features. If you want to mix and match some of our casement windows with our tilt and turn windows, you can, thanks to their similar looks.
Securing Your Home
The clever design of the Liniar profile makes our tilt and turn windows a robust addition for your home. The inherent strength provides protection for your Watford property, whilst the ability to fully open the sash gives you an alternative means of escape in case of an emergency. We manufacture our tilt and turn windows with high-security multi-point locking mechanisms which exceed British standards, providing your Watford home with an exceptional level of protection. Our tilt and turn windows are cleverly designed to be resilient to forced entry.
Thermal Efficiency
Our tilt and turn windows will provide your Watford home with excellent thermal performance. These windows achieve a Window Energy Rating of A+, which makes them tremendously energy efficient. The profile of the window is designed with a multi-chambered frame which traps air inside to create a barrier and prevent heat transfer. The thermal barrier will mean that heat will not escape your property and your home will start to warm itself in more natural ways. In the long0term, you may notice that your reliance on central heating lessens, which will save you money on your energy bills and reduce your home's carbon footprint.
A Name You Can Trust
As a member of FENSA and the Glass and Glazing Federation, the Watford homeowner can be confident that they will receive a high-quality service, product and installation for their home. Through being a member of those organisations, we have to complete all our double glazing installations to an industry-leading standard. Our team of installers will always be on hand to answer any questions throughout the project. They will also make sure to leave your home as they found it before installation, clean and tidy.
Tilt & Turn Window Prices Watford
If you're looking to get a tilt and turn window at a competitive price for your Watford home, then get in contact today. At Price-Rite, we are happy to offer our Watford customers the very best double glazing products at affordable prices.
As experts in double glazing, we are more than happy to share our know-how. For more information on our tilt and turn windows, then get in touch today through our online contact form.
If you already know what type of bi-fold door you want and in what colour, why not use our online quoting engine to design your tilt and turn windows and receive a bespoke quote in just a couple of minutes.