Start Your Free Online Quote Today
The Perfect Addition To Any Property
Whether you own a modern or traditional property in Watford, our sliding sash windows will add a touch of of period character that's bound to catch the attention of anyone who comes to visit. The vertical sliding option that comes as standard with this design of window makes opening or closing your double glazing easier. Add practical value and market appeal by asking Price-Rite to install sliding sash windows. With so many customisation options available, you'll be able to find the right solution for your renovation or improvement project.
Market Leading Profile
To ensure excellence across all of our double glazing range, we've only market leading companies. The high-quality uPVC range means that we can guarantee incredible performance and outstanding aesthetics – whether you're looking for new sliding sash windows for your Watford home, doors or a conservatory. Because all of our products are fabricated by the same company, we can ensure consistency when helping our customers with large-scale improvement projects – adding genuine value to their homes at the same time.
Price-Rite has extensive experience of helping customers find the right sliding sash windows for their homes. We've been helping homeowners in Watford and the surrounding areas for more than three decades, and will use our knowledge to guide you when it comes to selecting the right glazing, hardware, accessories and colour schemes for your new uPVC sliding sash windows. You can explore different design options using our quoting tool and get prices in a matter of minutes, too – using your preferred online device for any product.
Do you have a question, or want to make an appointment? Call or email the Price-Rite team to discuss your requirements in more detail.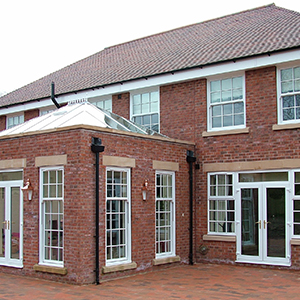 Approved Installer
Price-Rite has been approved as a installer. This means that we meet high quality standards and have the financial stability needed to fit all products - not just sliding sash windows, but doors and conservatories, too.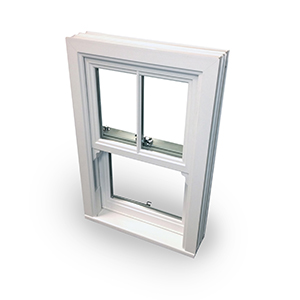 Thermally Efficient Designs
Keeping your energy costs as low as possible is one of your first priorities. You want sliding sash windows that look stylish, while also adding practical value. Our range is capable of achieving a Windows Energy Rating (WER) of 'A.'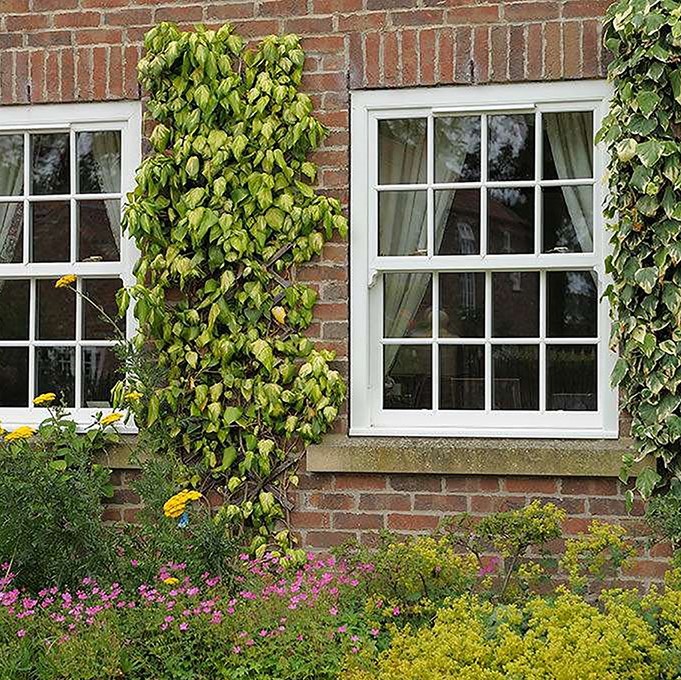 Protect Your Home In Watford
The strong profiles that characterise our sliding sash windows makes them hard to damage. Impacts caused by weather or people will have little impact, and intruders will struggle to bypass the multi-point locking mechanism included as standard.
Enduring Aesthetics, Modern Technology
Modern manufacturing and fabrication techniques are used to create sliding sash windows that deliver market-leading performance across all important criteria. But you'll still be able to enjoy the timeless and ever-appealing look of a sash window that will complement the character of your home in Watford. Whether your home is of period build or brand new, you'll be investing in the best when you choose Price-Rite as your installer in Watford.
The weatherproof profile of your newly-installed sliding sash windows will be powered by dedicated gaskets and weather seals designed to keep the cold British weather out and the warm air inside where it belongs. Your home in Watford will be comfortable and more cost-efficient to heat, and your carbon footprint will shrink in tandem with your energy costs. Can you afford not to contact us today to find out more about our Liniar products?
Only uPVC of the very best quality is used to make and fabricate our Liniar sliding sash windows. Structurally strong, secure and extremely thermally efficient, your double glazing will provide strong overall performance and add a touch of charm to your home that guests are bound to comment on when visiting. Design your Liniar windows online now.
Our Sliding Sash Windows Require Little Upkeep
Traditional wooden sliding sash windows need to be treated and carefully looked after in order to maintain their appearance and guarantee overall longevity. Contrastingly, our Liniar range needs only minimal upkeep. uPVC is incredibly easy to clean and is not susceptible to problems like rotting, warping, twisting or cracking, so you'll be making a long-term investment.
Fully Compliant Designs That You Can Depend On
Rest assured that our sliding sash windows will meet planning permission requirements in your area and satisfy the criteria of existing UK Building Regulations. If your home in Watford is situated in a heritage area, or other form of protected site, we'll be able to help you overcome local red-tape.
---
Sliding Sash Windows Prices, Watford and the Surrounding Areas
Discover the full benefits of our Liniar range by calling or emailing the Price-Rite team now. Make an appointment for us to visit you in Watford or use our online windows design tool to get inspiration for your project first.
---