Start Your Free Online Quote Today
Orangeries in Richmond
Discover a beautiful and enduring aesthetic appeal for your home in Richmond and throughout the surrounding areas. Our orangeries are outstanding for offering a beautiful space that harbours intelligent performance. While similar to conservatories, they differ by featuring more brickwork. However, they have less brickwork than a typical home extension.
In the past, orangeries were often a status symbol of class. If you had one of these attached to your home, you were wealthy and well off. Their aesthetics are timeless, however. That is why many people opt for them as an alternative to other options that are available on the market.
They offer unrivalled levels of thermal performance, enhance your security and can even make your home feel more private than other glazed extensions. Better yet, they can be used throughout the year for whatever purpose. There will be no need to worry about what the weather may be doing outside. Let the storms rage on as you stay warm and cosy inside!
Do you have any questions for us? Get in touch with us today by filling out our online contact form. We are ready and waiting to hear from you.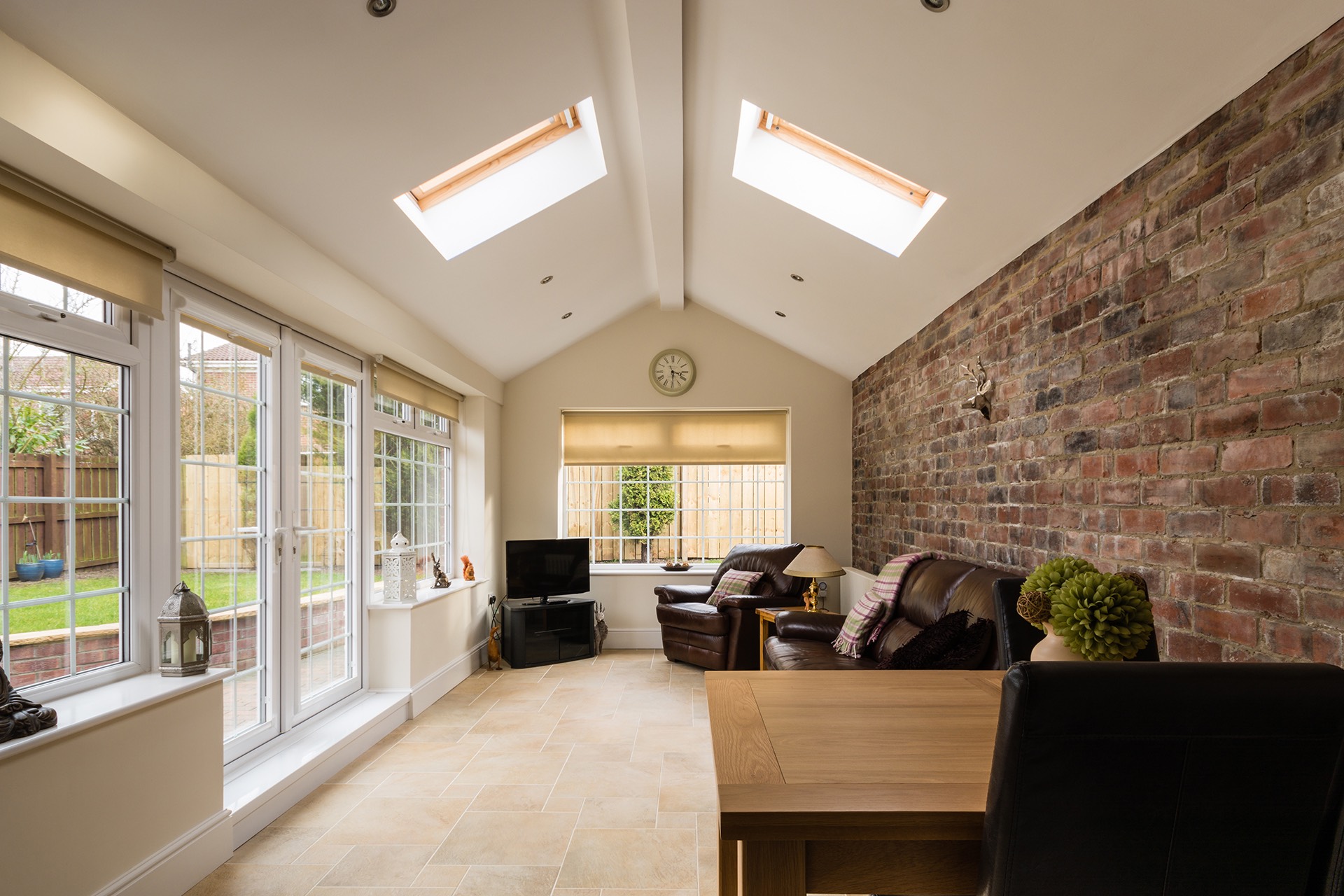 Energy Efficient Orangeries
By opting for one of our outstanding orangeries, you will be creating a thermally efficient home. This means that it will stay warmer for longer throughout those colder months, despite the elements outside. With low U-values, heat will be lost at a slower rate, helping you to save money over the year on your energy bills.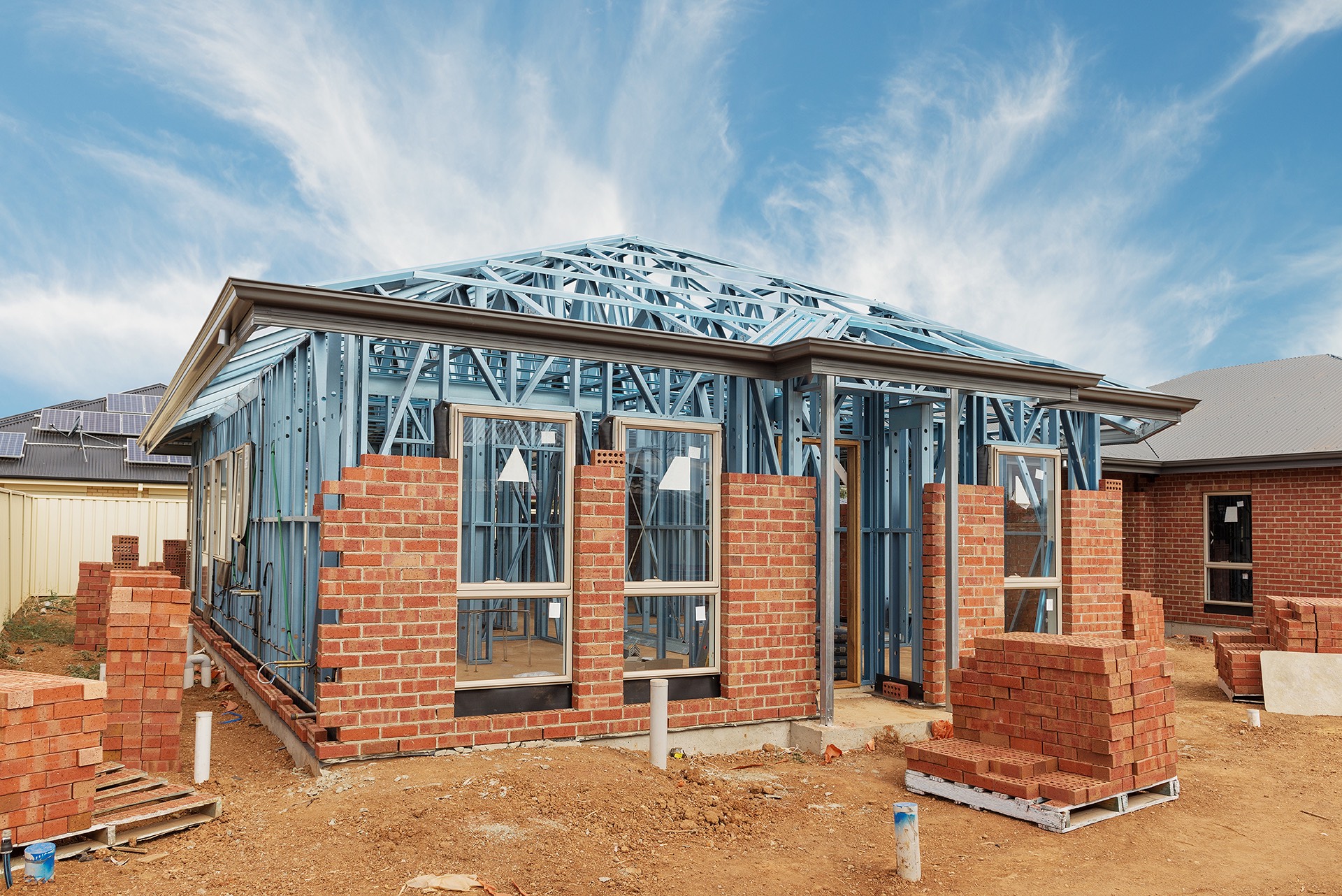 Security From Orangeries
Our orangeries are also incredibly secure. Each window sash and door are fitted with all the latest in security technology. This is to ensure your safety and security, day and night. Potential intruders will struggle to get past your double glazing so you can have peace of mind. You and your family will be safe as they relax and unwind.
Robust Orangeries Installation
When opting for an orangery from Price-Rite, you can be sure that you're investing in a robust installation. This is because we have the knowledge and understanding to construct a product that is sure to last for many years to come. Our orangeries will be perfect for your home in Richmond and throughout the surrounding areas.
These are ideal for any property of any age. You may live in a new build or a traditional classic, whatever the age or style of your property, our orangeries will blend in and add gorgeous space that you can be proud of.
This is also a space that will protect you from the elements. This is because you won't have to worry about the cold weather seeping in through draughts and cold spots. If you're worried about mould growth, our expertise will ensure that you won't have to deal with this problem. If you would like a quote, please get in touch with us today.
Orangery Styles
Opting for an orangery from us ensures that you are opting for a vast selection to choose from. Each of these is bespoke and can be tailored to better suit your property in Richmond and throughout the surrounding areas. We have both modern and traditional styles to better fit with your aesthetic. You can even opt for the colours, finishes and hardware options!
Roofing is something that you will have to think about. Fitting these with a gorgeous lantern roof will give the impression of more space as it adds height and improves exposure to natural light.
Opt for the double glazing used to be constructed out of high-grade uPVC, aluminium and timber, whatever suits your personal needs. These are all ideal for our orangeries as they are ideal at transforming the way your home works.
We're confident that this will become a space that you want to use throughout the year whether it be for a home office, playroom, living room, dining room, kitchen extension and more! The possibilities are almost endless with our orangeries.
Would you like a free quote? Please use our online cost calculator for a bespoke quote in a matter of minutes.
---
Orangeries Prices In Richmond and the Surrounding Areas
If you would like to speak to one of our experts, please do not hesitate to fill in our online contact form. This will leave us a message. Once we have received this, we will get back to you with everything you would like to know about our orangeries as well as our other products and services.
You can also get a free quote by using our online cost calculator. This will present you with a competitive orangeries quote almost instantly. Just follow the simple step by step guide, and this will present you with a price in a matter of minutes.
We look forward to hearing from you very soon!
---
Start Your Orangeries Quote!
---